Premium, Safe and Reliable Wheelchair Stair Lifts in the UK
If you're a wheelchair user, we understand that it can be a real challenge getting up and down the stairs of your home every day. We know that for most wheelchair users, normal stair lifts are very rarely any use and can even be dangerous. At Euro Lifts Limited, we supply and install tailor-made wheelchair platform lifts for either straight or curved stairways. This means that we can create a more accessible home or office for you.
Our 'Roll-on' range of wheelchair stair lifts can be installed in any property, whether it's a house, school, hospital, office or warehouse. Just give us a call if you want to find out how we can tailor a solution for your property and particular needs.
As well as being able to provide and install a disabled access lift, we can also provide repair services to ensure that your wheelchair stair lift always stays in working condition. Our repair professionals are available to you on a 24 hour basis and can reach you in just minutes if you're based in the South West. When you need emergency help, we're here for you. To find out how we can help you retain your independence and improve your quality of life without damaging your wallet too much, give us a call today.
Wheelchair Accessible Stair lifts
Euro Lifts Limited has developed a highly effective solution for wheelchair users who require a stair lift. Our wheelchair lift is known as "Roll-on", and has been developed as a low budget access solution for customers in the South West England area.
The application of the wheelchair lift is highly flexible – it can be mounted to either the right or left hand side of the stairway, both internally and externally. Here are some of the reasons why the Euro Lifts Limited "Roll-on" wheelchair lifts are so popular with our customers in South West England:
Durable, robust and reliable platform stair lift
Suitable for internal or external use
Requires minimal building work, simple installation
Single phase electrics
Wide range of options available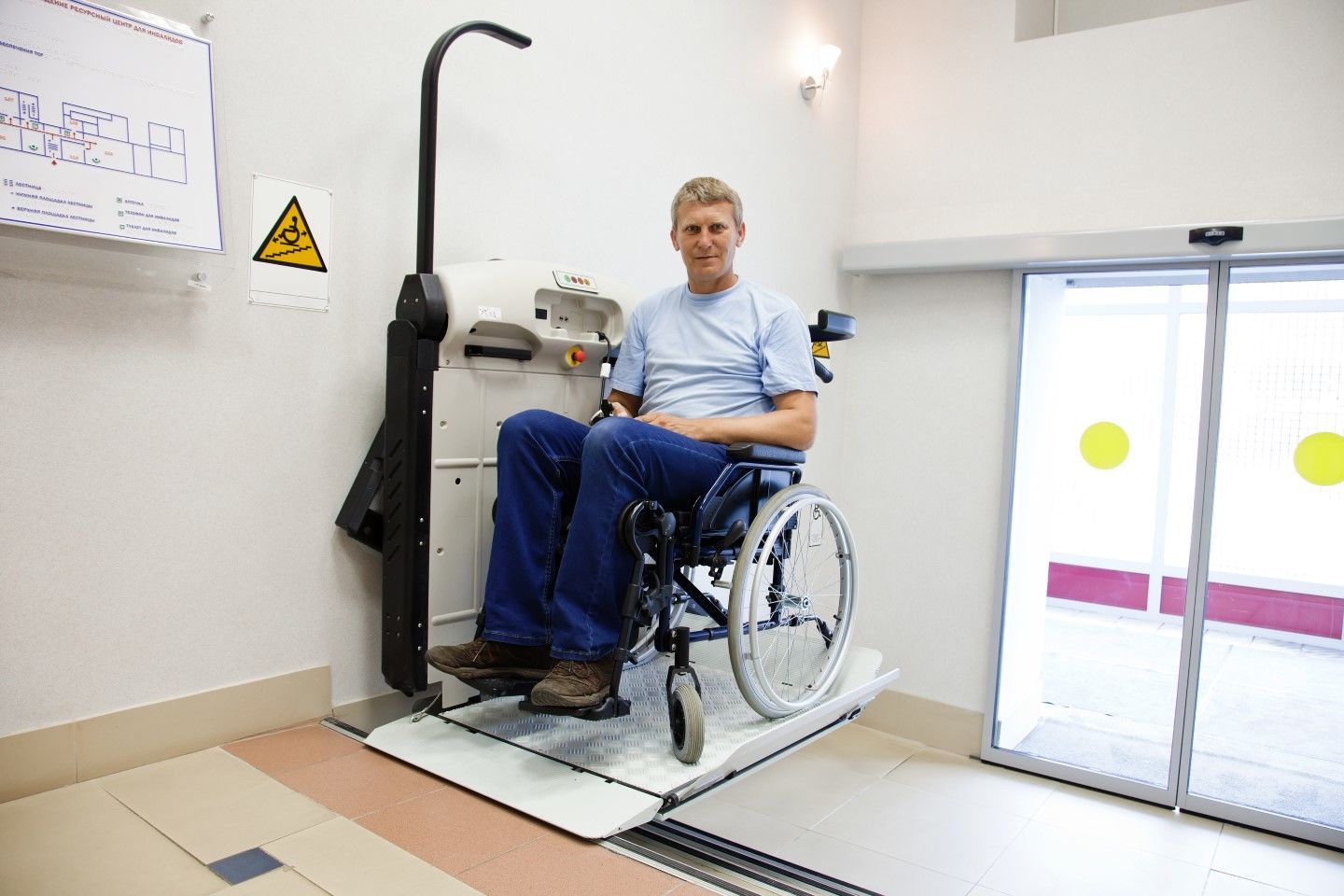 Improve Home Accessibility with Wheelchair Platform Lift Installation
We developed – and continue to invest in the development of – our 'Roll-on' wheelchair stair lift solution so that all wheelchair uses have access to an affordable way of removing the obstacle of climbing stairs. Even though we're based in South West England, we serve customers across the nation thanks to our excellent reputation for safe, affordable and reliable products.
Our wheelchair stairlift platforms are highly flexible. They can be fitted to either side of your stairway, whether it's inside or outside of your property.
In short, some of the reasons why our wheelchair lifts are so highly sought-after include:
Our lifts are reliable, robust and durable
They're suitable for external and internal use
We guarantee a prompt and flawless installation
Our solutions are easy to control, with a single-phase electrics system
We offer an extensive range of customisable solutions
Call us on 0800 999 1199 to learn more about our advanced and simple-to-use wheelchair stairlift systems.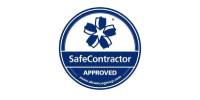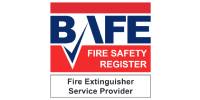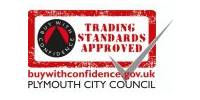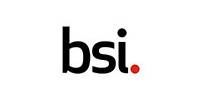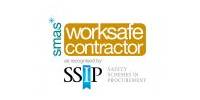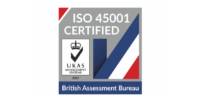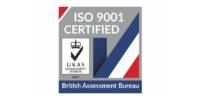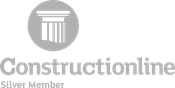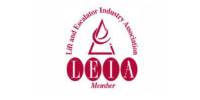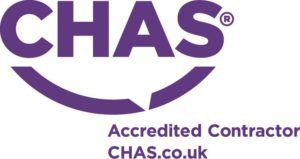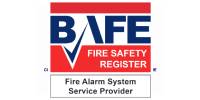 try us today, give us a call for a no-obligation quotation