Simple through floor lifts installation in South West England
Considering installing through floor lifts in your home or building? Don't worry. Through floor lift installation is actually a lot less complicated than you might think. At least, with the expert team at Euro Lifts Limited on your side, it is. Our team of professionals have over 30 years experience serving customers needs in vertical lifting solutions. And we know how to make lifting installation run smoothly.
After an initial survey, your Euro Lifts team of engineers will carry out all necessary preparatory work. The through floor lift installation process takes less than two days to complete, with very little disturbance to your household.
EASILY ACCESSIBLE THROUGH FLOOR LIFTS
Operating our through floor lifts is relatively simple. Calling your lift from the easily accessible wall control switch, the car door can be opened by pressing a second switch.
The integral ramp on our through floor lifts allow easy wheelchair access. Once inside, a pushbutton closes the door.
A push of the appropriate direction button will signal the car to travel to the next floor. Then, the aperture ceiling panel automatically lifts or replaces en route. Finally, the reverse procedure is followed in order to allow you to exit the car.
Designed for independence
Clearly illuminated and ergonomically designed internal controls for ease of use. Powered door option for greater independence.
Large button remote control available if required.
Flexibility of installation
The euro lifts limited through floor lifts use a free-standing tracks design and do not require a load bearing wall.
Door opening and internal controls can be placed on either side.
Choice of models : Available in six models to suit a wider range of applications
Safety first
Euro lifts limited vm range through floor lifts are ec type tested by a notified body and comply with schedule 4 of "the supply of machinery safety regulations 1992". All euro lifts are ce marked in compliance with european regulations, and comply with bs 5900 1999. (special safety features are detailed below).
Choice of models:
Vm30 – seated car, lifting up to 3m
Vm31 – standard wheelchair car, lifting up to 3m
Vm36 – large wheelchair car, lifting up to 3m
Vm50 – seated car, lifting up to 3.5m
Vm51 – standard wheelchair car, lifting up to 3.5m
Vm56 – large wheelchair car, lifting up to 3.5m
Arrives flat packed
For ease of transport and entry into the home, whereupon the lift is assembled by our wessex-trained engineers.
Fixed internal ramp
Gentle incline for easy access. Car takes less room for tighter fits increasing space outside the through floor lift for manoeuvring a wheelchair.
Safety edges
If touched or obstructed will automatically stop the lift in ascent.
Multi-handled doors and controls
Doors and internal controls may be fitted to the right or left.
Clever design makes it possible for Wessex-trained engineers to change both door and controls from one side to the other if required.
Illuminated internal controls
Push button controls fitted at hand height are ergonomically designed for ease of use.
A key switch is available as an optional extra and may be fitted in the lift, enabling internal controls to be turned off.
Universal telephone socket
Fitted as standard. Telephone may be supplied as optional extra.
Audible alarm
Two-tone alarm with battery backup is fitted as standard for use in an emergency.
Sensors in floating platform
Located under the lift. These stop the lift if descent is obstructed.
Timer-controlled lights
Illuminate the lift car.
They are activated automatically by the operation of the lift and switch off after a pre-set time.
Call stations
The lift may be operated from call stations located in convenient positions at both levels.
A key control system is available as an optional extra and may be incorporated into the call stations to prevent unauthorized use.
Integral fire seal
Effective when lift is parked at upper floor.
Wessex seats
The wessex multi-purpose seat, designed to be used in a variety of positions to suit the user, is available as an optional extra in all wheelchair models.
The seated models are fitted with the wessex multi-purpose seat as standard.
Emergency back-up systems
In the event of power failure emergency back-up systems operate the door, light and alarm, and lower the lift to the ground.
Auto homing facility (optional extra)
Allows the lift to automatically park within fire seal at upper floor.
Grab handles
Fitted as standard to front of car in vm30and vm50 models. Available as optional extra on all other models.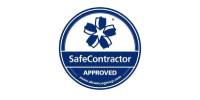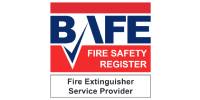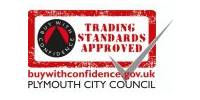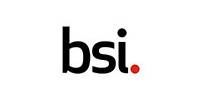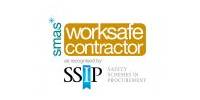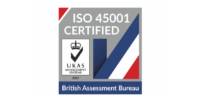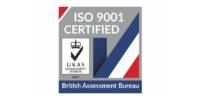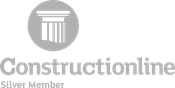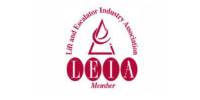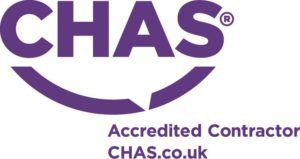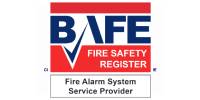 FOR MORE INFORMATION ABOUT OUR THROUGH FLOOR LIFTS, CALL US NOW