Reliable Lift Refurbishment Service: Repairs That Are Built To Last
Euro Lifts Limited is a South West-based company dedicated to the installation and maintenance of lifts. If you think that your lift is on its last legs or that it's making strange noises, why not pick up the phone and give us a call today?
While lifts obviously have a normal life span, just because one isn't performing as it should doesn't mean it needs to be replaced. If a lift is being used every day lift parts will wear out – this is where we come in. Euro Lifts can repair any lift at a reasonable and fair price with our commitment to quality work and a team of highly qualified and experienced technicians. We are the lift refurbishment specialists you are looking for.
Safety and reliability are our primary aims when we maintain or repair any lift; when you invite a Euro Lifts engineer to your building, you are guaranteeing a fine job and a standard of repair that you cannot get anywhere else.
We can restore all types of lift using only the highest-quality lift parts. We work with solutions such as:
Cargo lifts
Wheelchair platform lifts
Stairlifts
Escalators
Scissor lifts
And much more
Before assuming your faulty lift needs replacing, call the experts at Euro Lifts Limited to find out how we can help.
Lift refurbishment – less waste, less spending
Most Euro Lifts Limited customers in South West England consider buying a lift and getting it installed as a long-term investment, and rightly so.
Therefore it makes sense to get as much out of your lift as you possibly can during its lifetime.
First and foremost, this means regular and thorough maintenance. But most lifts will eventually get to the point where a lift refurbishment is needed to increase their longevity.
What are the advantages of lift refurbishment?
Avoiding replacement costs
Saving on material use and producing less waste
Less downtime
Speak with our experts to discuss your vertical lifting system needs.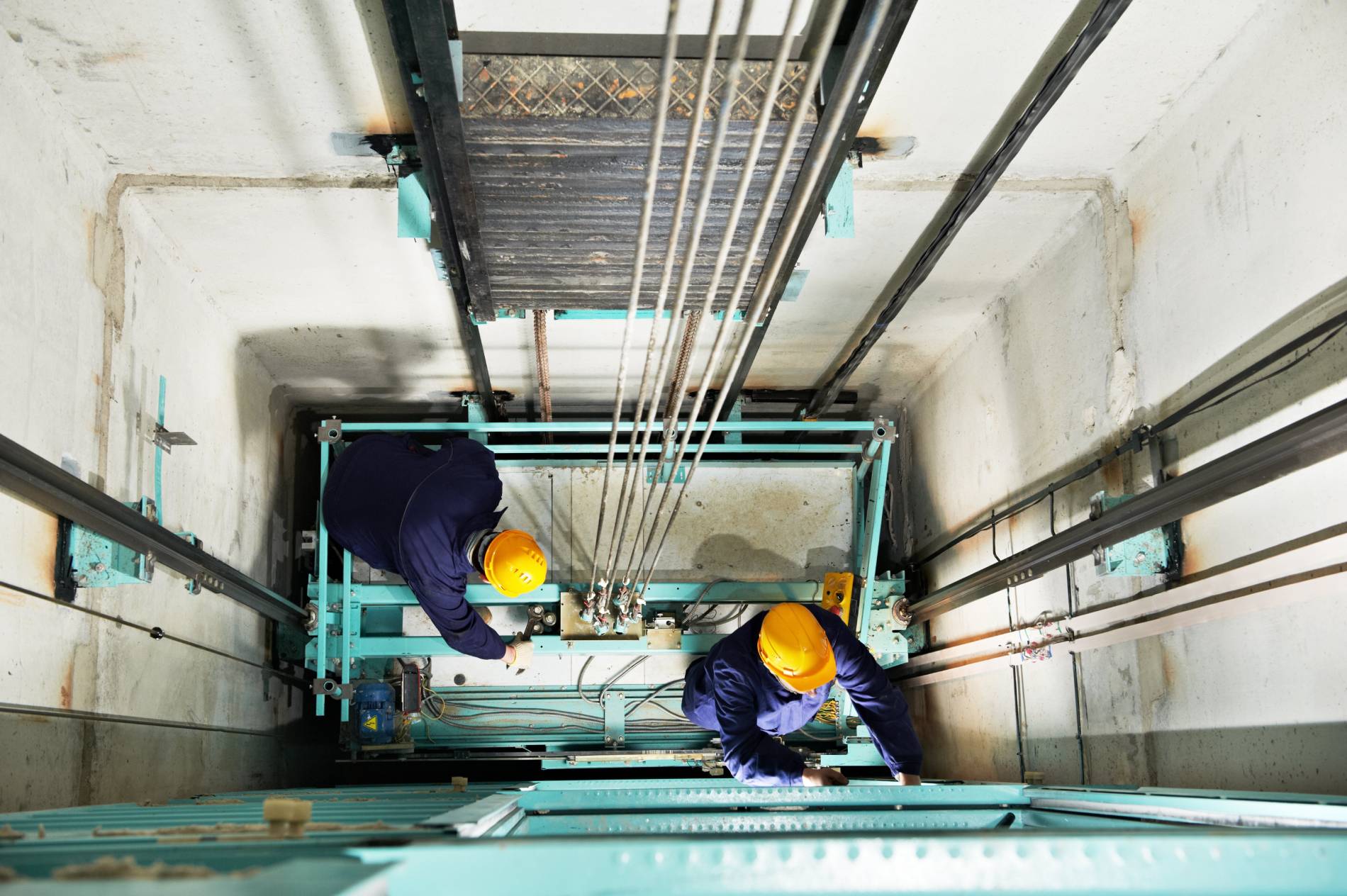 How a Lift Refurbishment Helps You Save Money
Most of our customers, whether they're businesses or homeowners with mobility issues, rightly consider their lift installation to be a long-term investment. Consequently, investing in the upkeep of your lift makes sense. Our technicians could potentially add years to the lifespan of your lift through regular maintenance and repairs. Make sure you contact us when your lift experiences problems before you purchase a new one.
The benefits of a lift refurbishment include:
Avoid unnecessary and potentially sky-high replacement costs
Prevent material wastage
Minimise your lift's downtime
Bolster your lift's functionality, safety and practicality
We've been one of the most trusted lift refurbishment companies in South West England and the wider UK for over three decades. Find out why by discussing your needs with our experts. Call us on 0800 999 1199.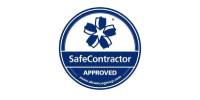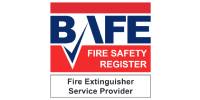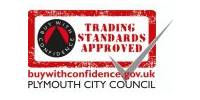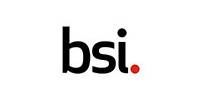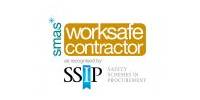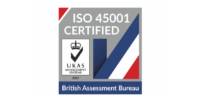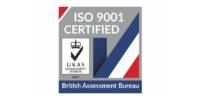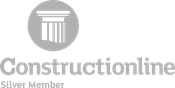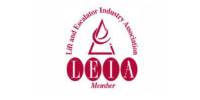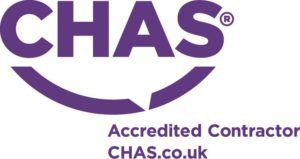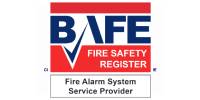 CALL US NOW TO FIND OUT MORE ABOUT OUR LIFT REFURBISHMENT SERVICES