EURO LIFTS LTD: THE SOUTH WEST'S LARGEST INDEPENDENT LIFT COMPANY
With over 30 years of experience in the industry, Euro Lifts is proud to be the leading lift supplier in the South West. With a lift engineer for every type of installation, no job is too big or too small for our knowledgeable team. Whether you'd like a cargo lift, passenger lift or stairlift, we can install a solution that suits your needs. We work with both domestic and commercial clients, enhancing businesses and making home a safe and comfortable space/place to be.
At Euro Lifts, we believe we're one of the best elevator companies in the area, providing excellent customer service throughout every project. Each lift is thoroughly tested to ensure it meets the required safety standards and we can tailor-make each product to suit your specific needs. Look no further than Euro Lifts, for high-quality lift installations.
Our broad range of services
We specialise in the supply of lifts for home and business purposes. Our cargo lifts can handle weights of up to 3,000kg, and they can also comfortably accommodate passengers. Our wheelchair platforms and stairlifts can be installed outside or inside your property and on either side of your stairway. We also have a range of new, refurbished, straight and curved solutions available.
In addition to our comprehensive lift services, we supply products and services including:
Mobility aids
Site surveys
Lift maintenance and repairs
Quality assurance testing
If you want to find out why we've remained among the leading elevator companies for over three decades, or if you'd like to know more about our customisable platform, access, goods, passenger or scissor lifts, then don't hesitate to get in touch.
The Euro Lifts Limited name is synonymous with vertical transport.
When it comes to moving people or goods, we have earned our reputation through flawless attention to detail and by ensuring that you, the customer, receive exactly what you need. We have gone from strength to strength over the decades – from our humble beginnings in the 1980s to the present day.
Euro Lifts Limited is now the largest independent lift company in the South West of England.
Discuss Your Needs with a Leading Lift Engineer Today
Thanks to our wealth of experience, the skills of our team and our in-depth industry knowledge, no lift requirement is beyond our capabilities. Because of our commitment to providing exceptional customer service, we're on call 24 hours a day to promptly deal with emergencies, and we can reach almost any location in South West England within minutes.
Find out how a lift engineer can bolster your home or workplace regarding practicality, efficiency and productivity by calling us on 0800 999 1199.
"I have recently had a curved stair lift installed by Euro Lifts and I must say that I had a wonderful experience from start to finish. They couldn't of been more helpful and we are extremely happy with the stair lift. We will recommend you to our friends and neighbours."
Mrs Turner (Plymouth)
"Very quick service, we needed a lift repair on a Sunday and they were with us within an hour and the lift was up and running again within minutes. Friendly and professional. Thank you."
Mr Morse (Exeter)
"We were let down by our current supplier who couldn't attend site in a timely manner so called Euro Lifts. They were here within an hour and managed to make a temporary repair until the following day when a replacement part was fitted. Great customer service and communication – will use again."
Mr Foster – Nursing Home (Taunton)
"Late Saturday night our lift broke down. Struggled to find anyone that would attend the same night. Found Euro Lifts who attended the same night and left my lift working so I could get to bed. Very grateful. Thank you."
Mrs Field (Cornwall)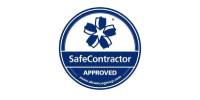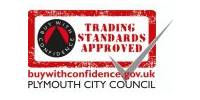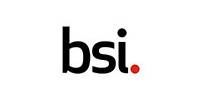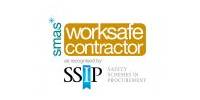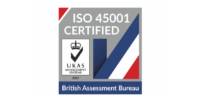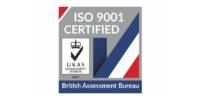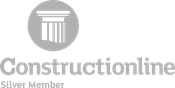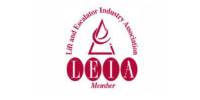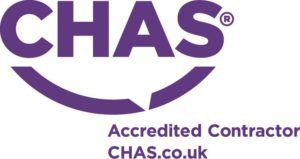 24hr Emergency Call Out Service
Euro Lifts are always there for you when you need us, night or day, 365 days a year. We appreciate that businesses and people don't stop when the office closes so we are always on hand to keep you going whenever an emergency strikes.