Escalators installed in South West England
Escalators can make a huge difference when it comes to giving a positive perception of your property. Are you going to pack your customers into a vertical lift or force them to take the stairs? Getting escalators installed will increase footfall around all areas of your business property, and increase profits as a result.
Euro Lifts Limited has highly trained experts based in South West England who will install your escalators courteously, efficiently, and with minimal fuss and expense.
Escalator installation by experienced professionals
Our team has been working in the lifts industry for over 30 years, and we know a thing or two about installing and maintaining lifts and escalators. Whether you're constructing an office building, entertainment or shopping area, escalators are a must. Ensure the smooth flow of people and customers by installing an escalator via Euro Lifts Limited.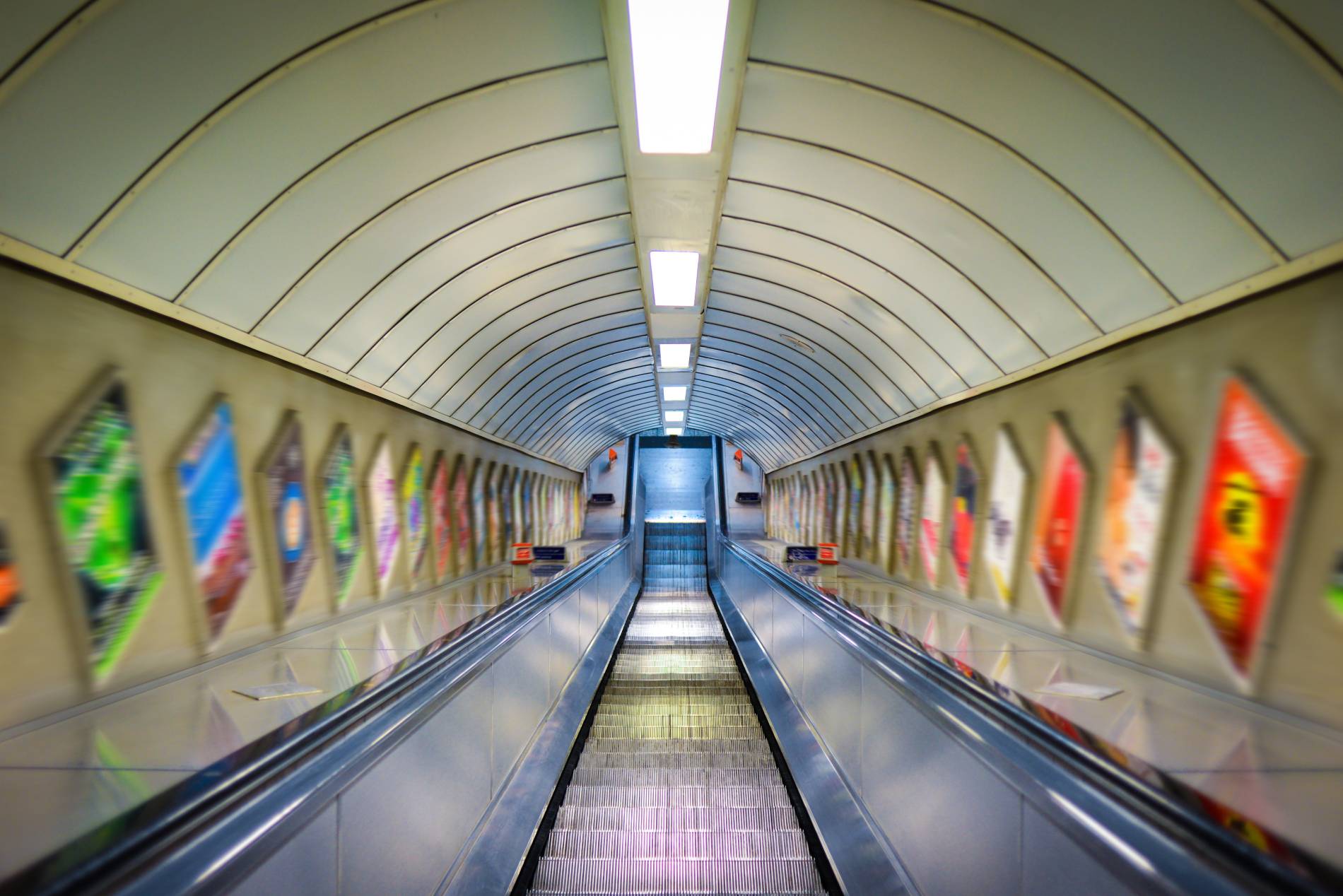 Examples of our fine work can be seen all over South West England. We take an enormous amount of pride in every lift or escalator we fit. Thus, we consider it our duty to ensure that they are properly maintained in order to provide you with a fantastic return on investment over time. Get your escalators fitted by the experts with the experience.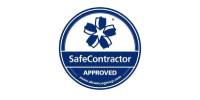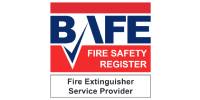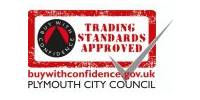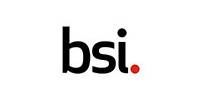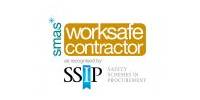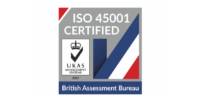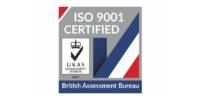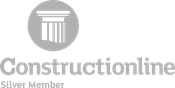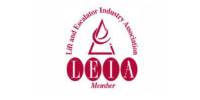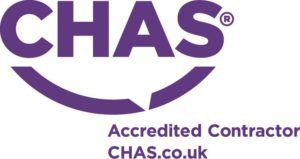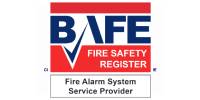 Call us today to find out more about our escalators