Improve Business Efficiency with a Goods Lift Installed by Euro Lifts
In getting a goods elevator installed in your workplace, be it a restaurant where porters need to transport plates from one floor to another or within a warehouse where transporting heavy goods is a daily task. Using a goods elevator can enable you to maximise operational efficiency, increase workplace productivity and in turn, boost your bottom line. As a prominent installer and maintainer of efficient, highly safe and economical cargo lifts, we can create a solution that meets the particular needs of your business.
At Euro Lifts Limited, we can fit and install lifts that can take weights of up to 3,000kg. We can also create bespoke lifts that can easily accommodate goods as well as passengers. Our extremely experienced technicians will ensure a perfect and quick installation, in addition to this they are available to deal with emergencies on a 24 hours basis. From our headquarters in South West England, we have clients based both locally and nationally, so call us today to discuss your cargo lift needs and we can help get you the goods elevator you require.
Goods lifts installed and maintained by experts
Euro Lifts Limited are proud to offer our customers a wide range of goods lifts designed to meet the needs of your daily business. Our goods lifts, delivered, installed and maintained throughout South West England, save you time and money – as well as help you to make a highly positive and professional impression on your staff and customers alike.
Whether you are running a busy restaurant with a need to get plates quickly and hygienically out to tables, or whether you are looking for a new large passenger or goods lift for your warehouse, Euro Lifts Limited are able to provide the perfect solution for you.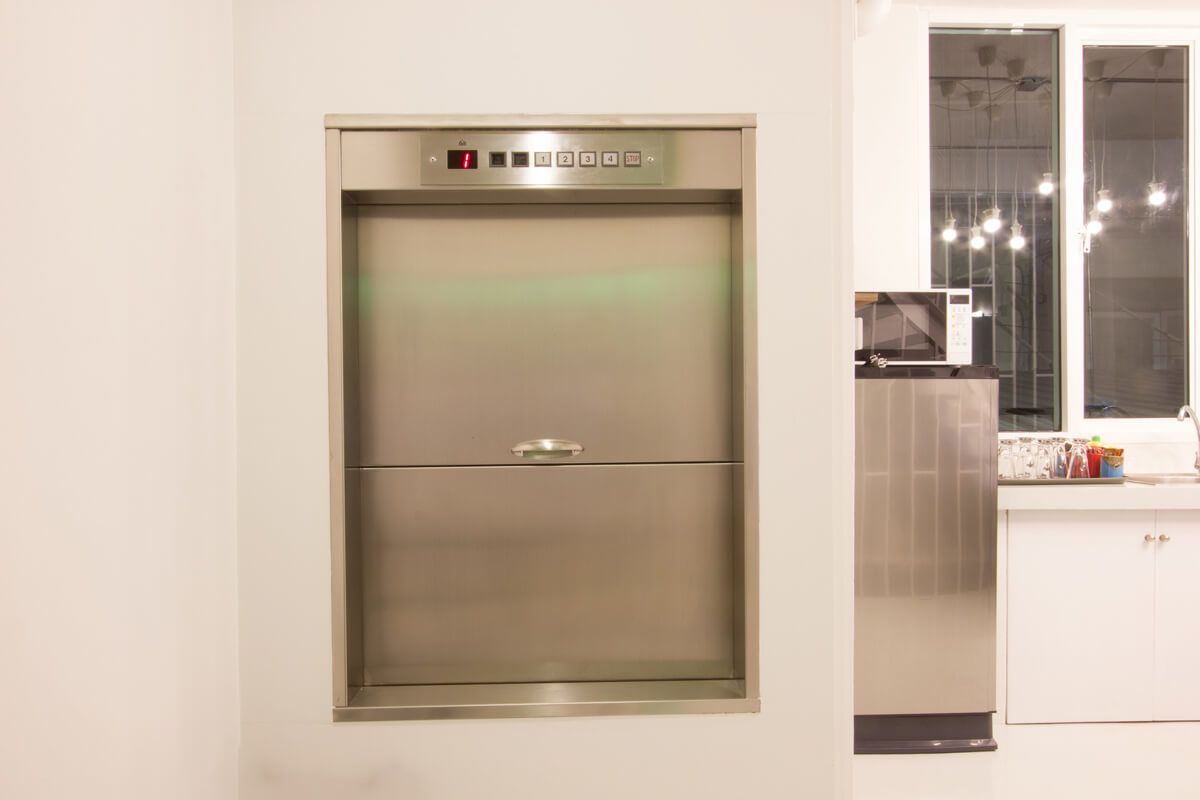 The Leading Goods Lift Supplier
In short, the features of our goods elevators include:
Weight capacity up to 3,000kg
Our lifts can be customised to accommodate passengers as well as cargo
We can install optional extras such as bump rails, vision door panels, cabin control and more.
If you want to discuss your requirements with the leading goods lift supplier in the UK, then get in touch with us on 0800 999 1199.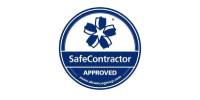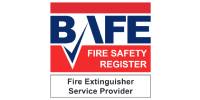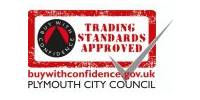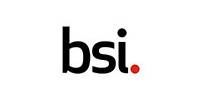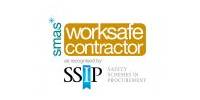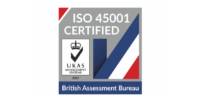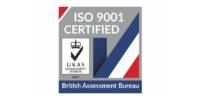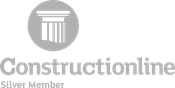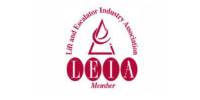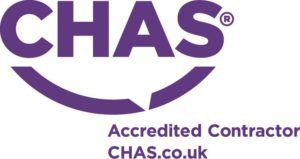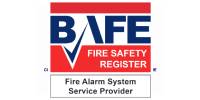 Call us to discuss your lift needs today