Euro Lifts in the community
Here at Euro Lifts Limited we believe that it is very important for a local business such as ours to recognise the importance of community.
As a family business with traditional values, it is important that we give back to the community wherever possible, to thank everyone for their support and custom which enables us to continue doing what we love.
Over the last 30 years, Euro Lifts in the community of South West England has done its best to give back. We have supported numerous local charities, sponsored social events, and re-invested in the area that has always supported us.
We are particularly proud to have hosted many fundraising events for the following initiatives:
The CLIC, which is the UK's leading cancer charity for children, young people and their families
Local youth football teams Plymouth Marjons (St Johns) under 12's & SB Frankfort under 15's
Is your local youth football team seeking sponsorship? Then please contact us to see if we can be of assistance.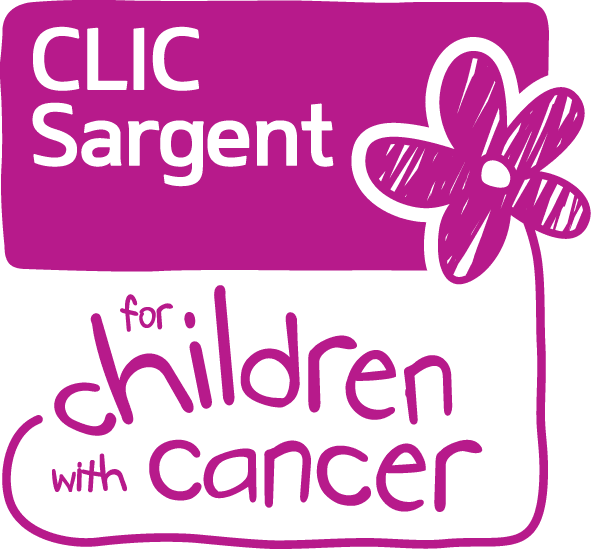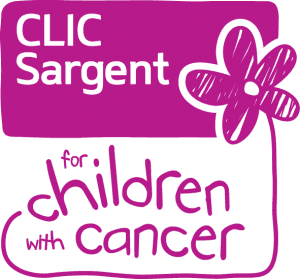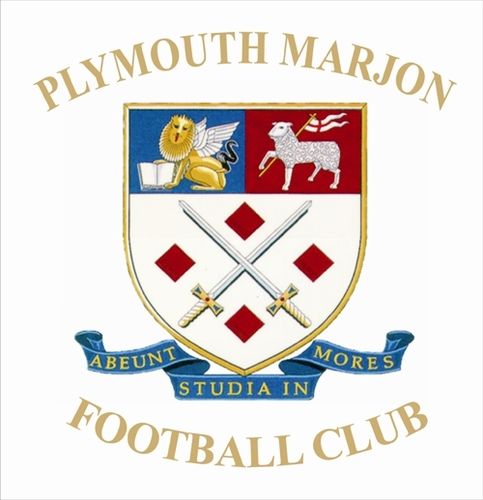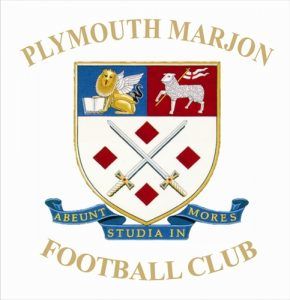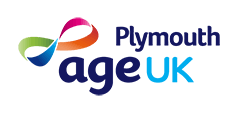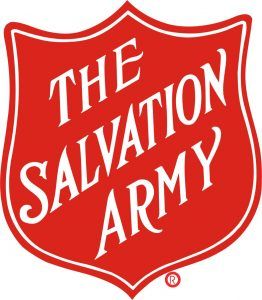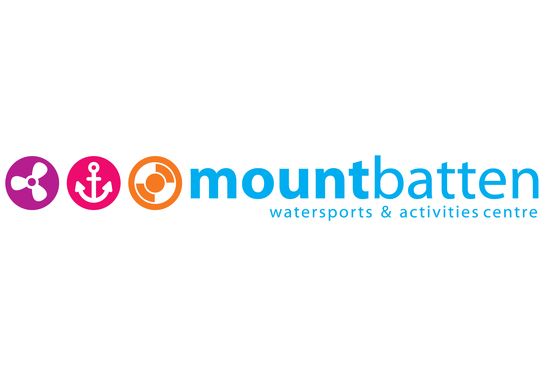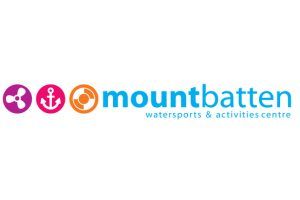 Euro Lifts have sponsored Riccardo Catindig-Stagg to fight in the GSBA World Championships in Hawaii. With his dedication and skill, he walked away with 3 gold medals.
In addition, Euro Lifts have more recently sponsored Riccardo Catindig-Stagg to fight in the CDPWF World Championships in the Philippines. Riccardo won a gold medal against the defending champion, and also won a silver medal in the team event, knocking the favourite out of the competition in the quarter finals.
We continue to support Riccardo and look forward to his next challenge!
Charity relationships with Euro Lifts
We continue to support our community in many areas. We have been building a strong relationship with St Luke's Hospice in Plymouth by becoming a corporate sponsor. And more recently, we agreed to a 5 year support package with Age UK Plymouth.
We are currently offering these long term support packages to a number of local charities; if you are a local charity with any type of lifting equipment then please get in touch. Our team would be delighted to offer our support.
We are proud to give our support and build up the presence of Euro Lifts in the community of South West England.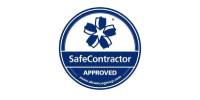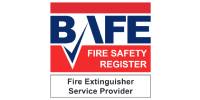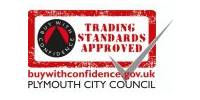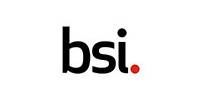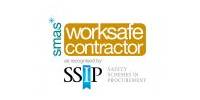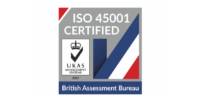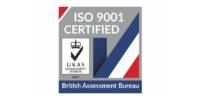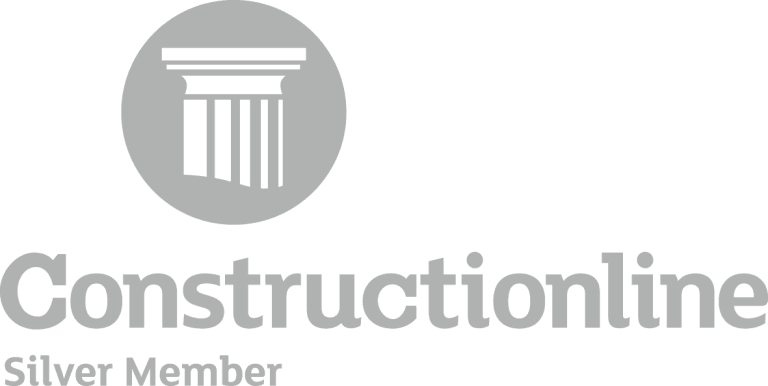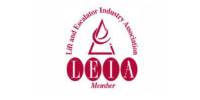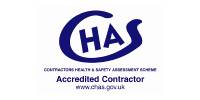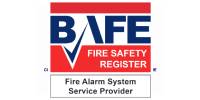 Contact Euro Lifts now to discuss your community project