24/7
EMERGENCY
CALL OUTS 0800 999 1199
Euro Lifts Emergency Call Out – 24/7 service with a smile
At Euro Lifts Limited, we understand that a technical problem can develop in any piece of equipment, at any time. We also understand that when this happens to the kind of products we install, products that people rely on in their day to day lives, the response needs to be swift.
To that end, we created the Euro Lifts Emergency Call Out.
24/7 – 365 A Service you can rely on
Operating the Euro Lifts Emergency Call Out team ensures that we are always there for you when you need us, night or day, 365 days a year. We appreciate that business and life doesn't stop when the office closes. Therefore, we are always on hand to keep you going in case of emergency.
We are proud to say that Euro Lifts Limited has a truly fantastic reputation in our main areas of operation in South West England. Thus, no matter what type of lift you are experiencing trouble with, our technicians will be able to solve your problem. When you call for the Euro Lifts Emergency Call Out team, you can expect:
Access to our experts 24/7
Quick arrival to your site
Experienced lift technicians that will resolve your issue as soon as possible
Friendly customer service
The Euro Lifts Emergency Call Out team responds to our existing customers in South West England, whatever the time or day, rain or shine.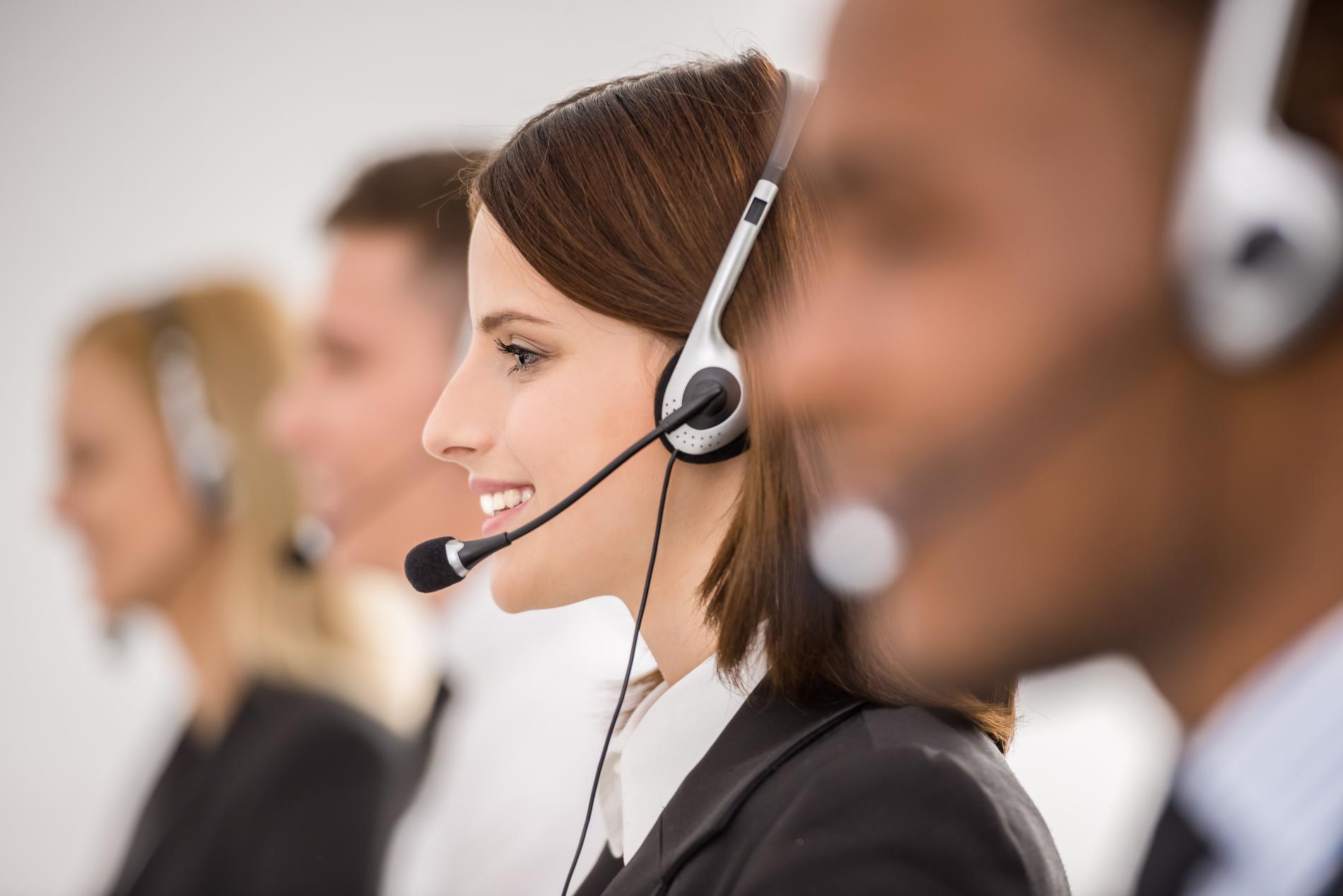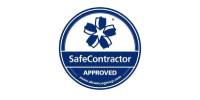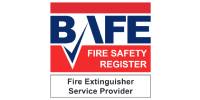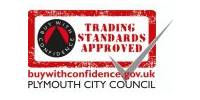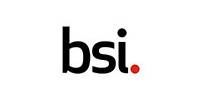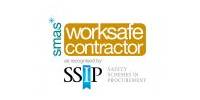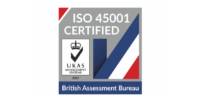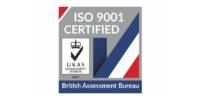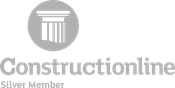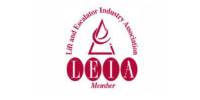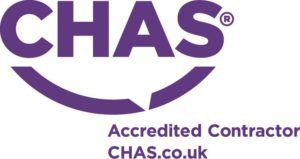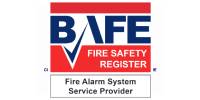 24hr Emergency Call Out Service
During normal working hours you will able to speak to a member of the office staff. However, should you have an emergency and need one of our qualified engineers to attend to your lift out of hours, simply call 0161 907 4739. You will be connected to our 24/7, fully-manned, out of hours call centre. You'll then receive assistance whatever the day or time.