Reliable Mobility Aids from South West England's Leading Supplier
We at Euro Lifts Limited empathise with the physical and psychological problems that can arise from limited mobility. Simple things like walking up the stairs, taking a shower or going to visit friends and family can become tiresome at best and horribly painful at its worst. Mobility issues can even exile you from the upper floor of your house or even make you a prisoner in your own home. Quality of life is the prime concern that is affected by problems affecting your movement – this is why Eurolifts is dedicated to providing solutions with disability aids, walking aids and mobility equipment.
All of our equipment is hand-picked from the finest manufacturers of mobility equipment while our staff are highly knowledgeable about disability – ask us a question and we'll know the answer! We also design and build products ourselves by using cutting-edge technology and tools so that we have just the piece of equipment for you.
There's no need to struggle with daily life at home or at work thanks to our range of high-value and high-quality disability aids. Learn more about our products and how they can help you by contacting our experts today.
Dependable mobility aids for all
Our mobility lifts are reliable, sturdy, and make moving a pleasure again. Getting one of our mobility aids can help you to remain independent when getting into bed and taking a bath, along with numerous other applications.
Euro Lifts Limited understands the importance that this kind of mobility holds for people, and the importance of independence – it's just one of the reasons we love what we do.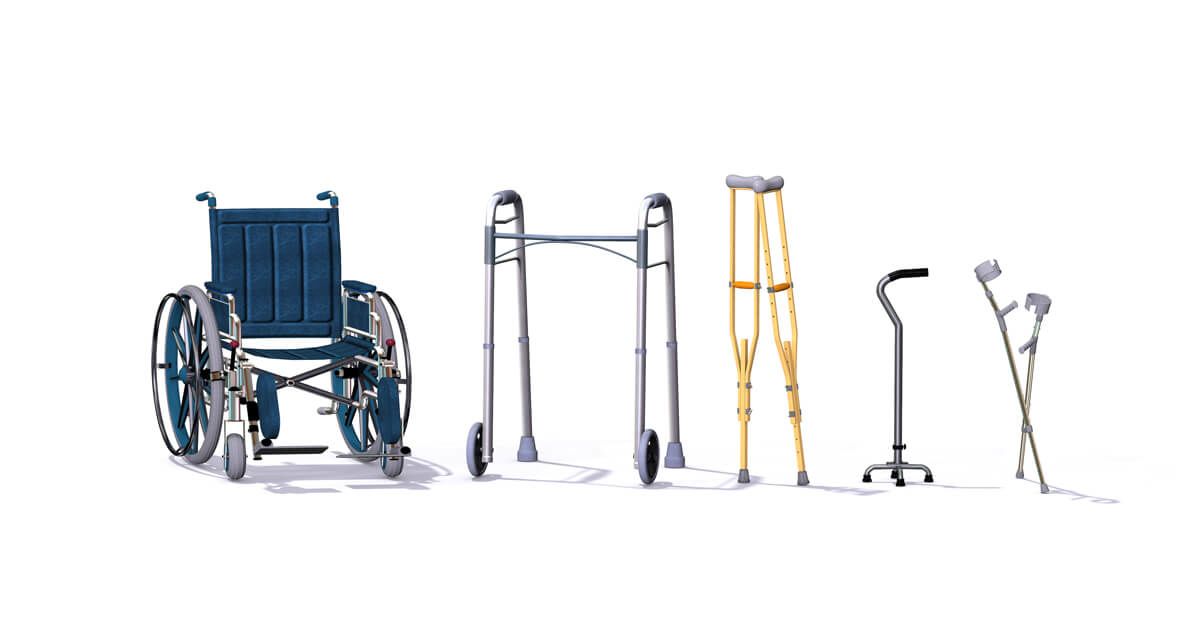 Dependable Disability Equipment for All Purposes
For more than 30 years, we've specialised in the design, supply and installation of stair lifts and wheel chair platforms for homes and businesses. Our customisable solutions can be fitted to either side of your stairway, both internally and externally. They're also quiet, comfortable, completely safe and easy to operate. For your peace of mind, we offer an emergency callout service 24 hours a day, though you can depend on your stairlift to remain safe and functional for decades to come with minimal-required maintenance.
In addition to cargo, wheelchair and mobility stairlifts, we also supply:
Wheelchairs
Walking frames
Walking sticks
Crutches
Forearm crutch combinations
And much more
With our help, you can retain independence and remove the challenges associated with climbing in and out of bed, going to the bathroom and navigating the stairs. If you'd like us to visit your site free of charge to assess your needs, or if you need any general advice, don't hesitate to call the experts in mobility aids at Euro Lifts Limited on 0800 999 1199.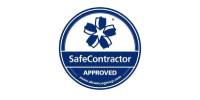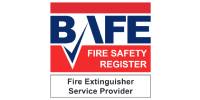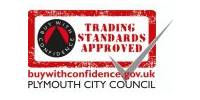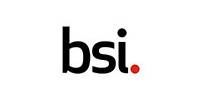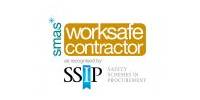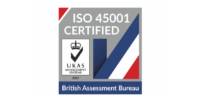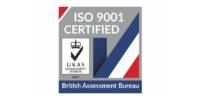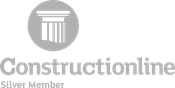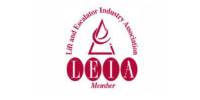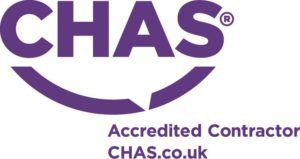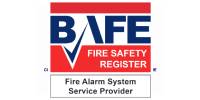 Call today to discuss your mobility aid needs with us