Dependable Platform Lifts in South West England
Platform lifts are quickly becoming a popular choice for business and institutions, since they are cost-effective and convenient. If you are uncertain whether you need a platform lift, passenger lift or some other lifting solution, Euro Lifts Limited can offer their expertise. Get in touch with our professionals across South West England, and discover the perfect lifting solution for your needs.
Reliable and cost-effective platform lifts
Platform lifts are the convenient and cost effective alternative to the conventional passenger lift. With reduced space required and minimal building work, these disabled access lifts can be fitted where conventional lifts can not such as listed buildings and projects with reduced headroom. It's easy to see why they are fast becoming a popular choice.
Furthermore, they can be fitted in internal and external applications, and come in a range of finishes and options to suit all tastes. With only a 3 – 5 week lead time and quick installation, these lifts are a great choice for speed, convenience and price. There is also the option of single or 3 phase power supply.
Please call to discuss your requirements in more detail.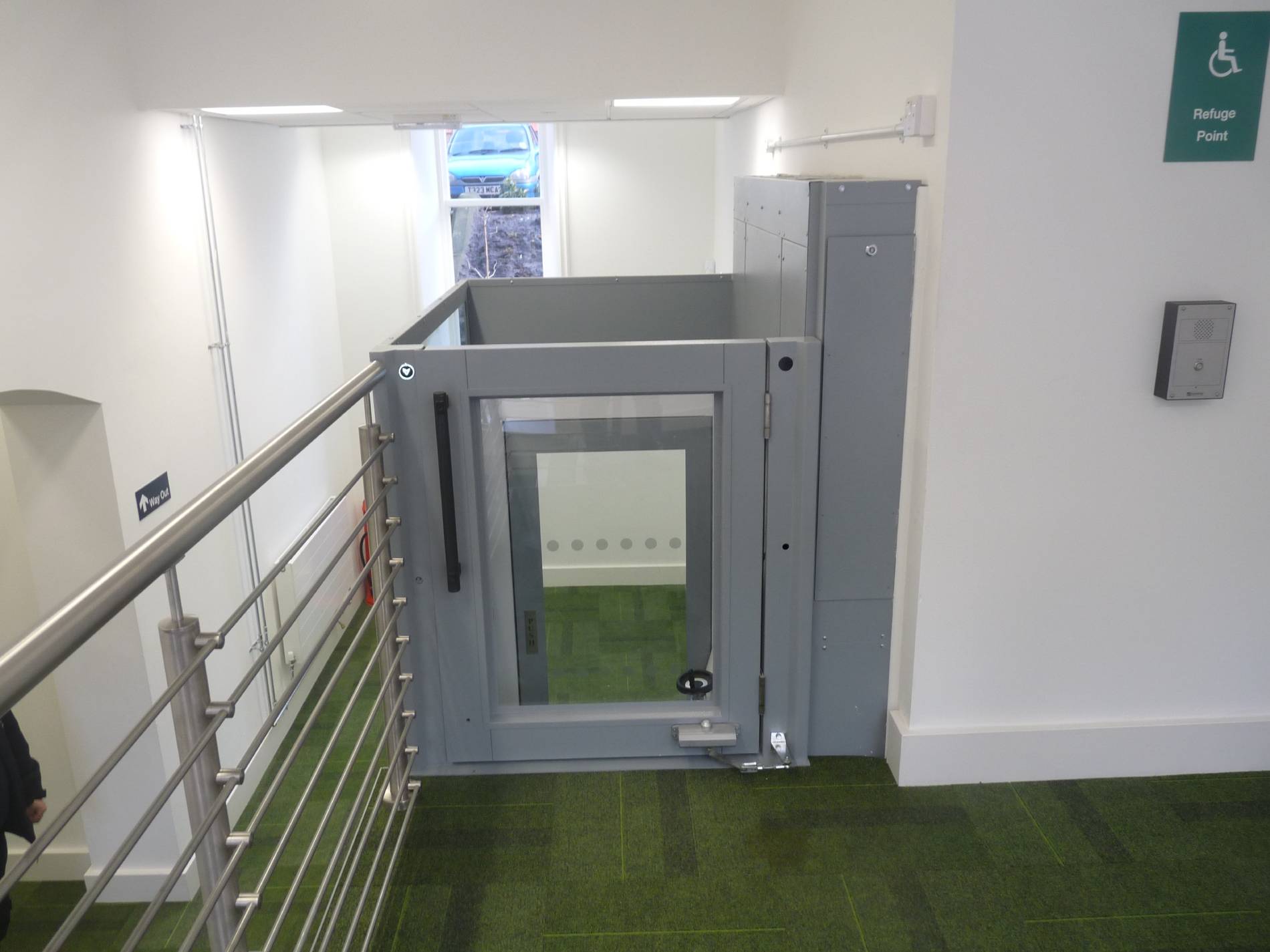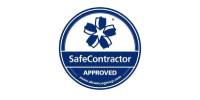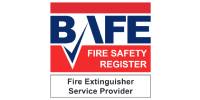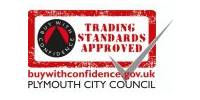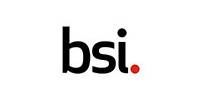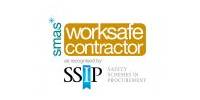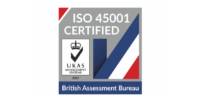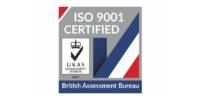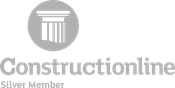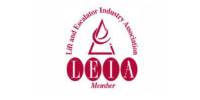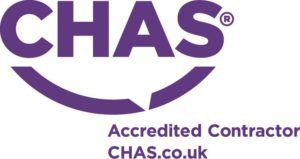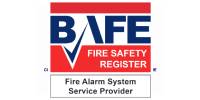 CALL US TO DISCUSS YOUR PLATFORM LIFT REQUIREMENTS TODAY