Lifts installed and maintained in South West England
Are you searching for a lift to improve the quality of and access to your location? Euro Lifts Limited is a specialist in lifts, which means you can expect a wide range of lift options to choose from. From platform lifts, passenger lifts and escalators to wheelchair lifts and mobility aids, we help keep it moving.
Unsure of which sort of lift solution you need? Not to worry. We offer free site surveys to help determine the best solution for your needs. We have a team of highly specialised, well-trained technicians who can help you get your new lifts all the way from concept to installation.
Not only that, but we will also provide regular maintenance for your lift. To ensure your lifts are running to the best of their ability and are fully compliant with all of the relevant laws and regulations at all times, contact our team.
A variety of reliable, speciality lifts
At Euro Lifts Limited, we believe that you can't truly call yourself a lifts specialist unless you have experience with many different kinds of lifts.
We offer a great range of lifting equipment to our customers, suitable for a wide variety of purposes and needs – even if it's not listed above, we'll go the extra mile. Utilising our experience, we'll find you a solution.
"I have recently had a curved stair lift installed by Euro Lifts and I must say that I had a wonderful experience from start to finish. They couldn't of been more helpful and we are extremely happy with the stair lift. We will recommend you to our friends and neighbours."
Mrs Turner (Plymouth)
"Very quick service, we needed a lift repair on a Sunday and they were with us within an hour and the lift was up and running again within minutes. Friendly and professional. Thank you."
Mr Morse (Exeter)
"We were let down by our current supplier who couldn't attend site in a timely manner so called Euro Lifts. They were here within an hour and managed to make a temporary repair until the following day when a replacement part was fitted. Great customer service and communication – will use again."
Mr Foster – Nursing Home (Taunton)
"Late Saturday night our lift broke down. Struggled to find anyone that would attend the same night. Found Euro Lifts who attended the same night and left my lift working so I could get to bed. Very grateful. Thank you."
Mrs Field (Cornwall)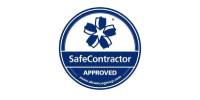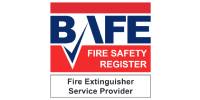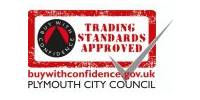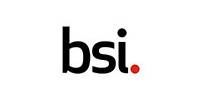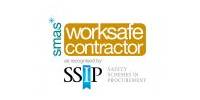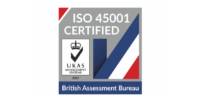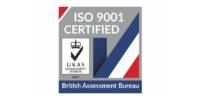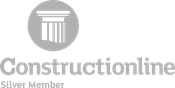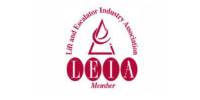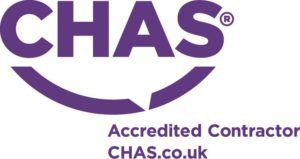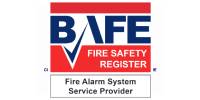 Call now for a free quotation