We Supply Custom-Made New and Used Stairlifts across the South West
If you are someone who is struggling with disability or reduced mobility, we understand that you won't want to lose any of your independence or be forced out of a home that you've come to adore over the years. Unfortunately, for many, that can become the case. However, with one of our chair stair lifts, you may not have to. At Euro Lifts Limited, we're experts at installing both straight and curved stairlifts for residential or commercial properties. No matter what type of stairway you have, we can help you retain your independence and improve your quality of life.
Due to the way in which our bespoke solutions are manufactured and powered, they offer an incredibly smooth ride and barely make a sound, maximising your home comfort. That's just one reason why we've remained one of the leading UK-based stairlift companies for over 30 years.
Stair lifts and services you can rely on
Euro Lifts Limited stair lifts come with a number of wonderful features that ensure the lift is safe, comfortable and easy to use. The advantage of choosing Euro Lifts Limited stairlifts include:
Whisper quiet, ultra smooth ride quality thanks to soft start and stop system – no sudden jolts
Easy to use joystick remote control system – means no messy wiring
Low voltage operation – eliminates risk of shock and reduces charging time
Electro mechanical braking with failsafe overspeed governor
Euro Lifts Limited offer a full parts and labour guarantee on all stairlift installations as per our usual terms and conditions.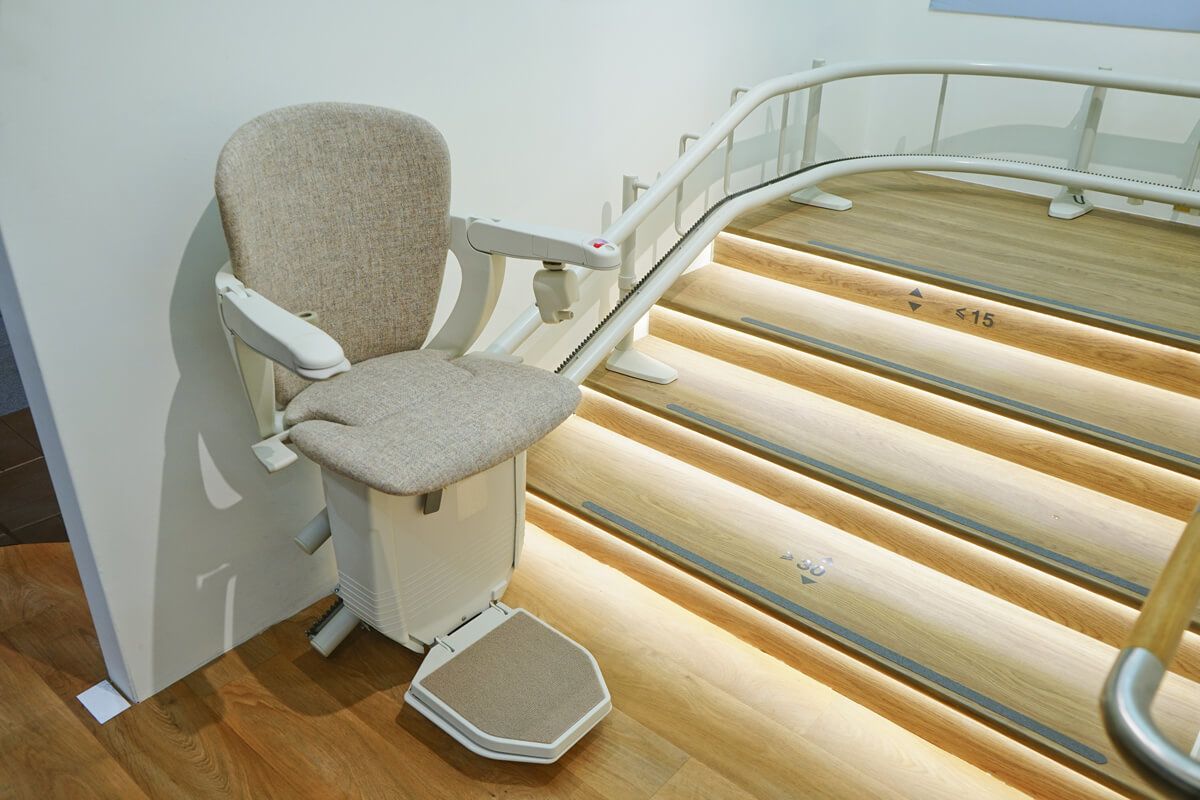 Why Choose Euro Lifts Limited to Provide and Install Your Stairlift?
We supply, install, maintain and repair a broad range of both straight and curved stair lifts to ensure we can accommodate any requirement. Each home lift we sell is customised with a range of options to suit your particular needs.
If you currently can't afford to invest in a brand-new, purpose-made home lift, you'll be glad to know we also have a selection of refurbished options available, each of which is rigorously tested and fully-approved for quality and safety. Our range of refurbished lifts not only save you money but also reduce lead time because they can be fitted within seven to ten days.
We're more than happy to visit your home or site free of charge to discuss your requirements and offer recommendations. In short, we offer:
Free surveys
A professional installation
Extended maintenance services
Exceptional warranties
A 24-hour support service
High-value stair lift cost
Discuss your needs and stairlift prices with one of the leading stairlift companies in South West England by giving us a call on 0800 999 1199.
Straight and Curved Stairlifts
Euro Lifts Limited offers a wide range of stairlifts, both straight and curved to suit your individual requirements. As always, each lift will be tailor made to suit your stairs and options can be selected to suit your individual needs.
We are also proud to offer a range of fully-approved previously used curved and straight stairlifts which will save both money and lead time – these stairlifts can be surveyed and fitted in as little as 7 – 10 days!
If you think that one of our stairlift products would be a benefit to you, please don't hesitate to give us a call at our offices in South West England. We can provide you with a free, no obligation property survey to assess whether your staircase would be suitable for a stairlift, which type would be most appropriate and to discuss the costs involved.
At Euro Lifts Limited, we offer a range of services to suit you and to help you get the most out of your stairlift. The services we offer range from on site surveys to the installation of the stairlift itself, and from maintenance agreements to extended warranties. Some of our customers in South West England have been with us for over 20 years!
On-site Survey
Installation
Maintenance
Extended Warranties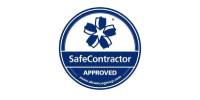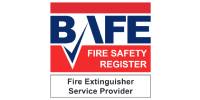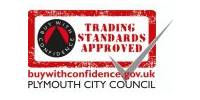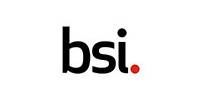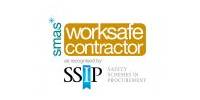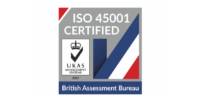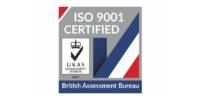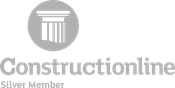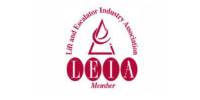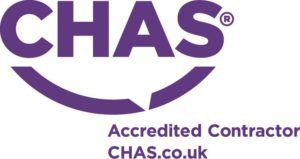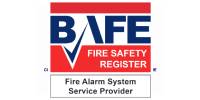 Call us now to discuss your stair lift needs