Patient hoists carefully installed in South West England
Ensuring the safety of a patient is paramount. Whether at a hospital, care home or some other patient facility, you want only the best equipment for your patients. At Euro Lifts Limited, we're considered an authority in the South West on vertical lifting technologies, including patient hoists.
As such, we are naturally aware that there are many different types of patient hoists available. Thus, we can help you determine which technology and design will work best for you and your patients' needs.
Quality patient hoists for all situations
Euro Lifts Limited is your one stop solution for patient hoists in Southwest England.
Choosing Euro Lifts Limited means:
24/7 access to lift technicians
Always staying within lift safety regulations
Easy to use hoist systems
Our specialist team has the benefit of over 25 years experience in the lifting industry, and can design, manufacture, deliver, install, and maintain bespoke track and patient lift systems to support virtually any moving and handling situation.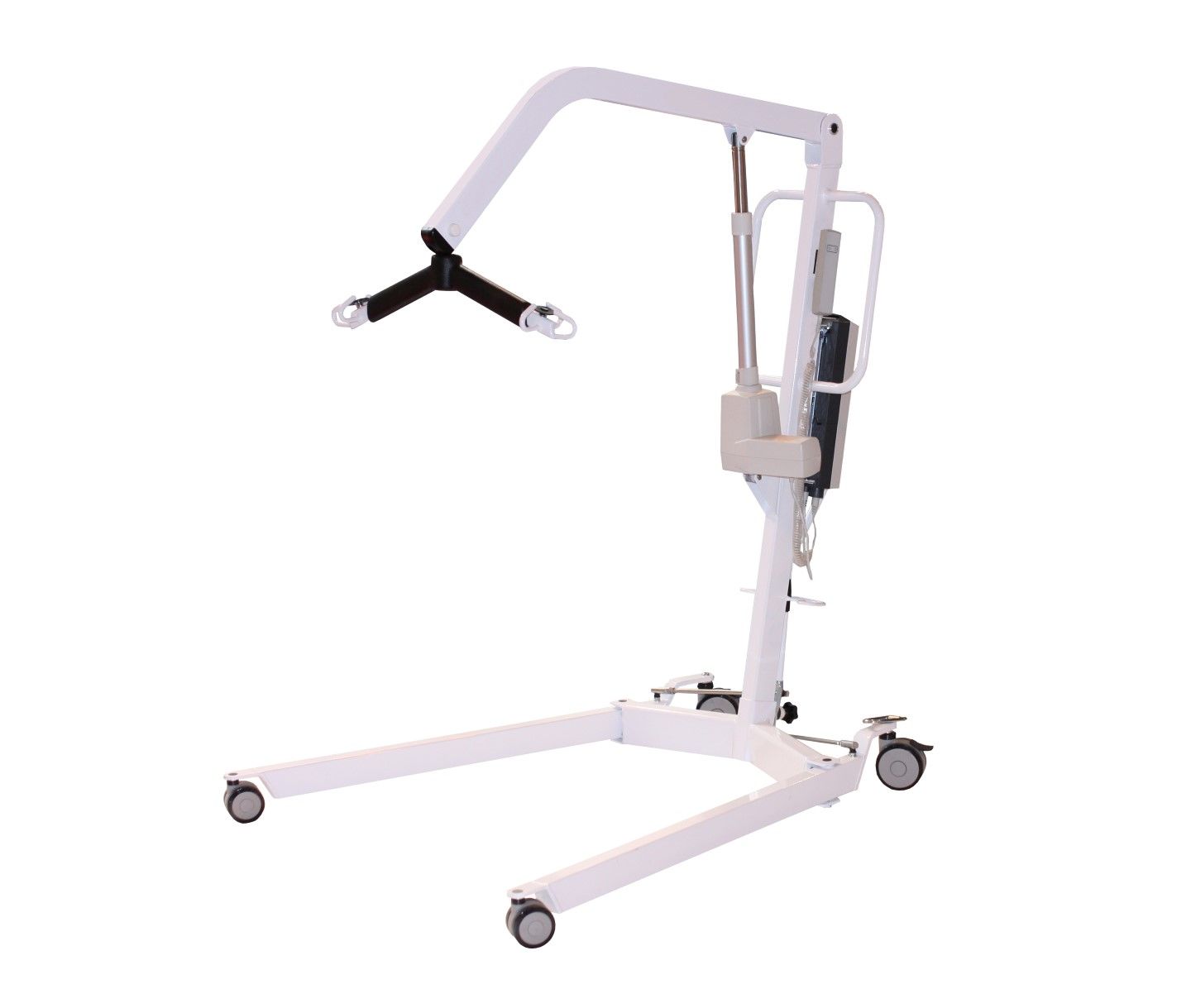 We are always happy to advise or assist in the design of a ceiling track patient hoists system. Whether it's a new build or an existing adaptation, we are always able to best suit individual projects.
Just call the Euro Lifts Limited offices in South West England, and our highly trained team will be able to assist and advise you.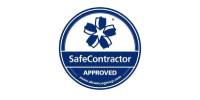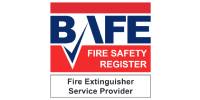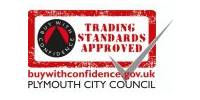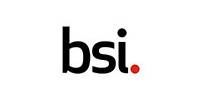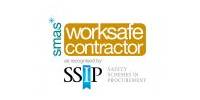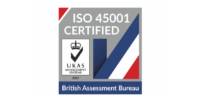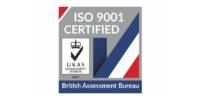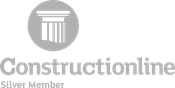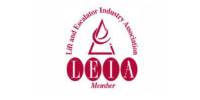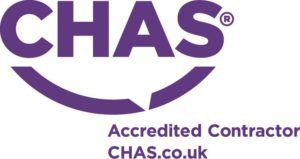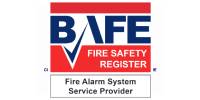 Call us now to discuss your patient hoist needs