Dependable scissor lifts in the South West England area
At Euro Lifts Limited in South West England, we provide scissor lifts that are capable of handling a wide range of load weights. Whether your requirement is within the warehouse, loading bay, production line or packing area – there is a scissor lift table to provide you with a solution for whatever your application and industry.
Scissor lifts for all environments
Looking for the perfect scissor lift to improve the efficiency of your business? We offer both single and multi scissor lifts to customers across South West England. These table configurations can provide the load capacity, lifting height and platform size to suit your specific application. What can you expect from choosing lifts from Euro Lifts Limited?
Loads ranging from 3-3000kg can be safely lifted to heights of up to 6000mm
Pit installed or floor mounted option
Indoor or outdoor installations
Quick and smoothly installation
Get in touch with us today to discuss your situation with our team of experts.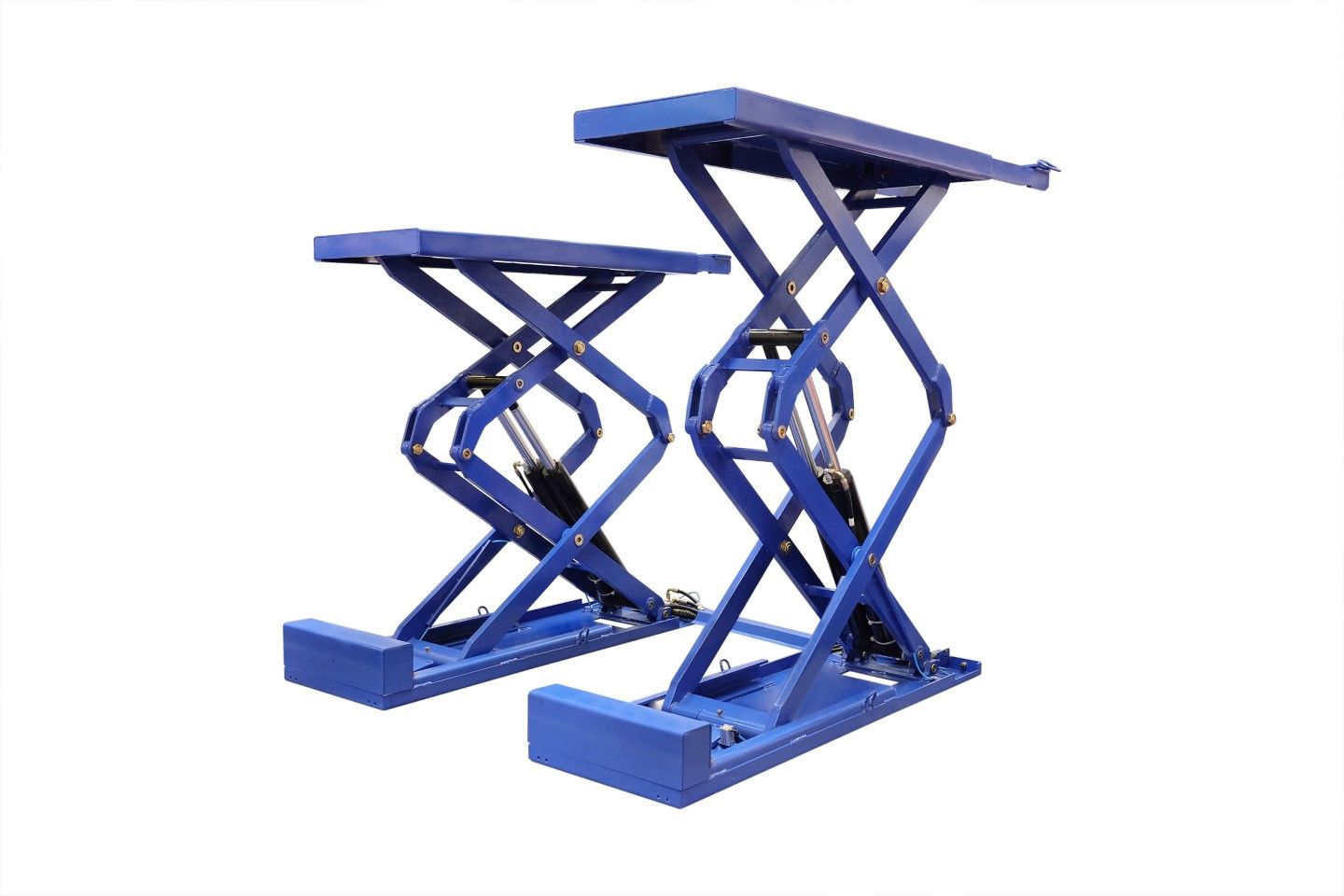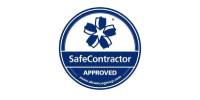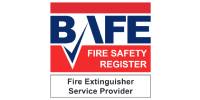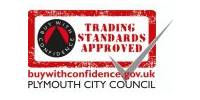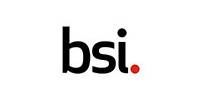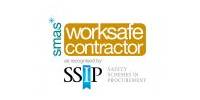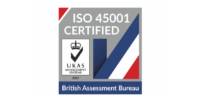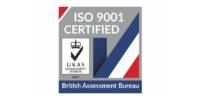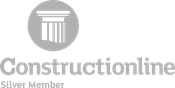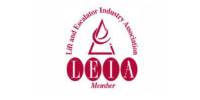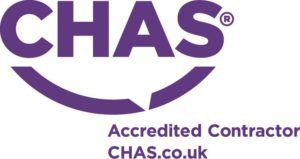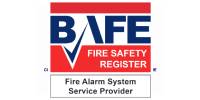 CALL US NOW TO FIND OUT MORE ABOUT OUR RANGE OF SCISSOR LIFTS