We were delighted to have won the installation of a 2 Stop Platform Lift.
This installation was a pleasure to be a part of.
From start to finish, we had a good working relationship with the client and they were more than satisfied with the installation of their Platform Lift.
We look forward to working with the client in the future.
We were delighted to be offered the installation of a 4 stop Traction lift.
We are pleased to say that the installation was completed on schedule leaving a very happy customer.
Skills Group has over 20 years' experience in delivering apprenticeships, working with top local employers to offer sustainable employment opportunities.
We were delighted to be offered the installation of a 2 stop platform lift.
We were very lucky to be invited to tender for this special project.
The client already had a platform lift but was not satisfied with the performance in general.
They wanted a lift that was quiet and smooth in operation as well looking like a quality product.
We didn't hesitate in offering our solution and we are very pleased with the end result.
"I have recently had a curved stair lift installed by Euro Lifts and I must say that I had a wonderful experience from start to finish. They couldn't of been more helpful and we are extremely happy with the stair lift. We will recommend you to our friends and neighbours."
Mrs Turner (Plymouth)
"Very quick service, we needed a lift repair on a Sunday and they were with us within an hour and the lift was up and running again within minutes. Friendly and professional. Thank you."
Mr Morse (Exeter)
"We were let down by our current supplier who couldn't attend site in a timely manner so called Euro Lifts. They were here within an hour and managed to make a temporary repair until the following day when a replacement part was fitted. Great customer service and communication – will use again."
Mr Foster – Nursing Home (Taunton)
"Late Saturday night our lift broke down. Struggled to find anyone that would attend the same night. Found Euro Lifts who attended the same night and left my lift working so I could get to bed. Very grateful. Thank you."
Mrs Field (Cornwall)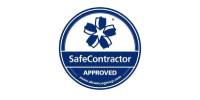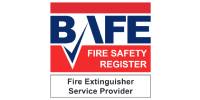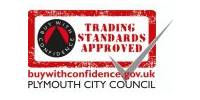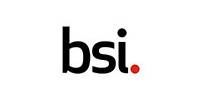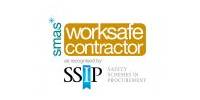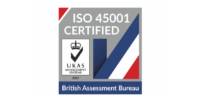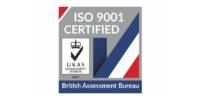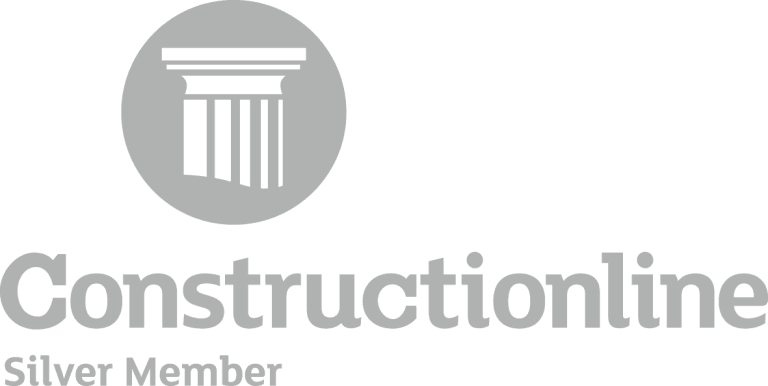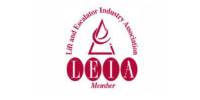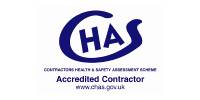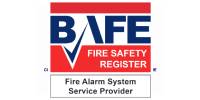 24hr Emergency Call Out Service
Euro Lifts are always there for you when you need us, night or day, 365 days a year. We appreciate that business and people don't stop when the office closes so we are always on hand to keep you going when ever an emergency strikes.